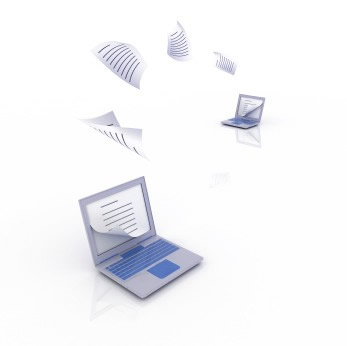 Unity is a collaboration tool designed expressly for security and ease of use. It allows you to safely and easily share files with collaborators located anywhere.
The initial intended audience was executives communicating highly sensitive material across continents. Today Unity is available to everyone who requires secure collaboration and file sharing.
Documents are stored securely, and are encrypted and archived the moment they are saved. Lost media or equipment does not expose the contents of the collaboration.
Since the interface is your file browser, you already know how to use Unity.
Contact us if you would like to be included in the Unity beta.
Click here for more information.
View the feature summary.

MagnaStor is an archival file system that gives any rewriteable data storage device the permanence and reliability of write-once optical media.
Data committed to a MagnaStor volume is safe because file changes and deletions are appended to the device and do not actually change data that is already stored on the volume.
Try MagnaStor as a replacement for optical media.
Try MagnaStor as a fast and easy-to-use archiving solution for your business,
Click here for more information.